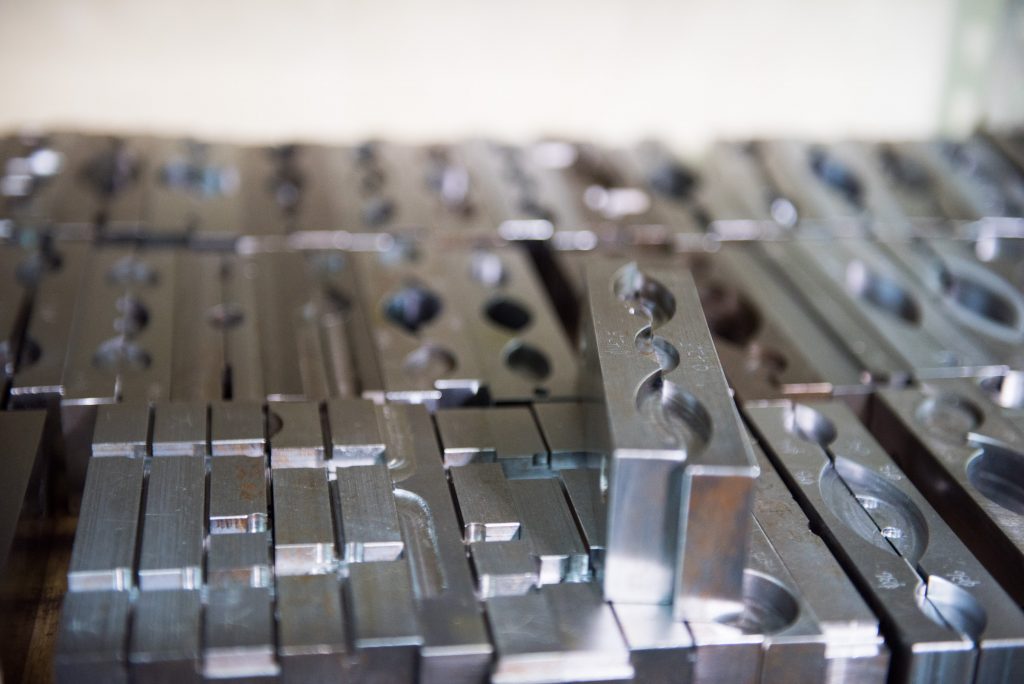 The jigs and fixtures stand a decisive position in CNC machining. For lathe machining, if the force of jigs is too strong, it might hurt the surface of the parts and even cause the parts deformed. For milling machining, if the fixtures aren't certainly fixed, all machining process will deviate the location. The parts won't be capable of using.
Hence, sometimes we estimate the complexity and situation of each part to make customized jigs and fixtures, to ensure each part with the best quality.
You can find the photo display of the CNC machining parts made by us HERE!